Be Still – A Simple Guide to Quiet Times
Be Still is a practical, easy-to-read book that will help you grow and develop a regular daily time with God.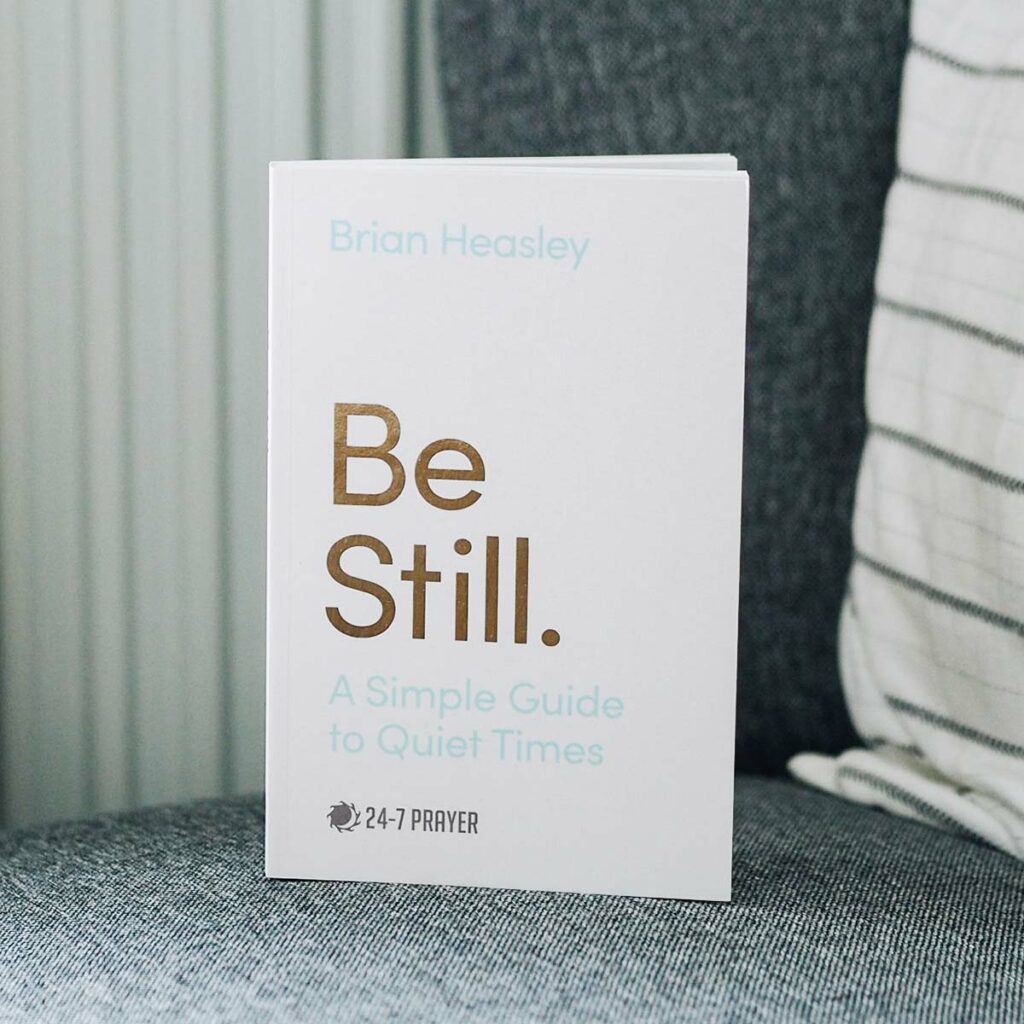 About this book
From memorising scripture to noticing beauty everywhere, 24-7 Prayer International Director Brian Heasley explains that we don't need to be static for our hearts to be still, and how even in the midst of a full, busy life, we can spend quiet time with God.
Be Still will change the way you think about prayer and devotion and equip you with all the tools you need to deepen your relationship with God.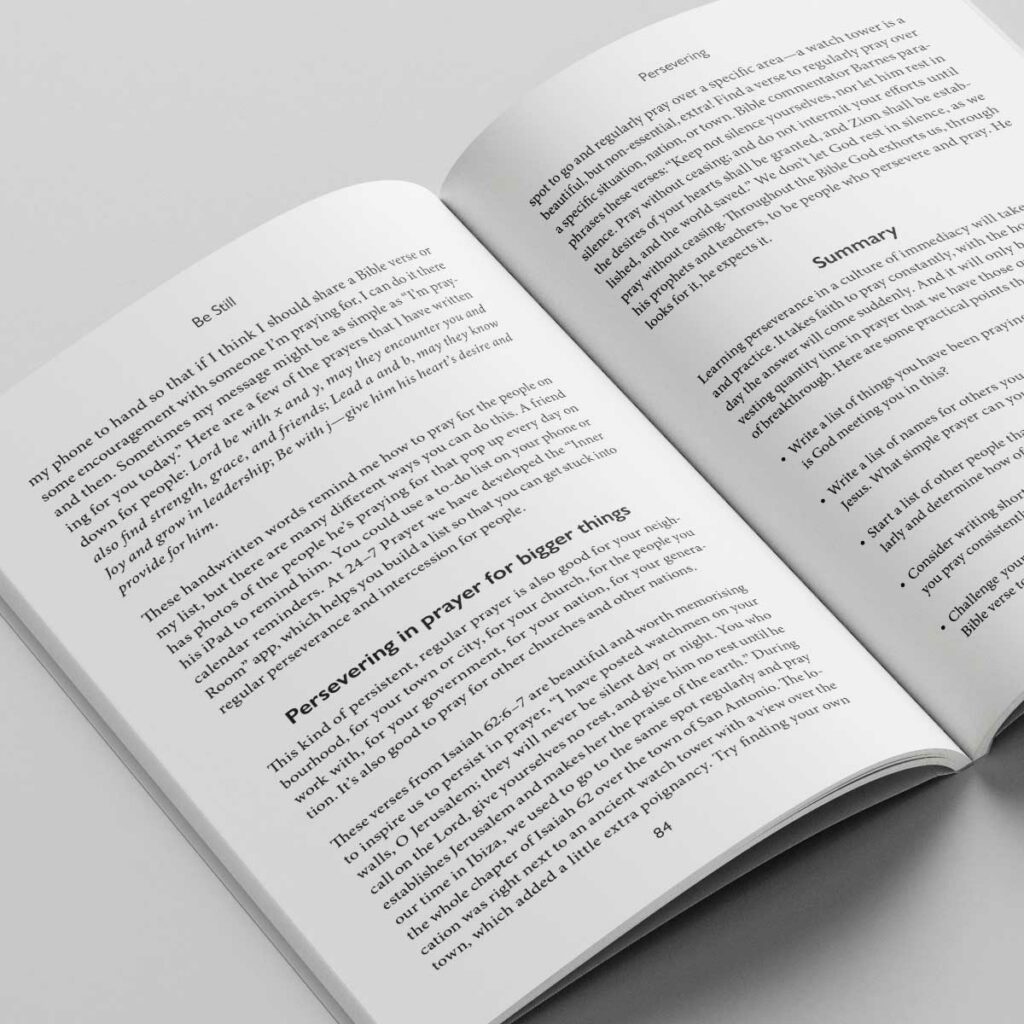 "The inspiration behind the book", writes author Brian Heasley, "lies in a desire to communicate a valuable discipline in a way that helps a generation to pray and grow in their devotional lives. I've been doing this for 30 years and thought to myself, 'What would I want my adult sons to know if I was to give them some advice as to how to sustain their faith?'"
Be Still is a prayer book for anyone – small groups, Bible studies, youth leaders and teenagers – looking for ways to make space for and revitalise the way they pray.